Professor, HDFS and Pediatrics
Director, CHHD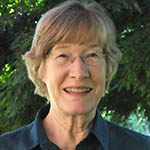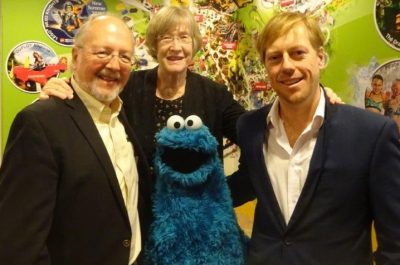 Mailing Address
348 Mansfield Road U1058
Storrs, CT 06269-1058
Campus:  Storrs
Email: sara.harkness@uconn.edu
Professional Interests
Cultural structuring of human development
Parents' cultural belief systems and parenting
Cognitive, affective, social, and language development in early childhood
Developmental-Behavioral pediatrics in cultural context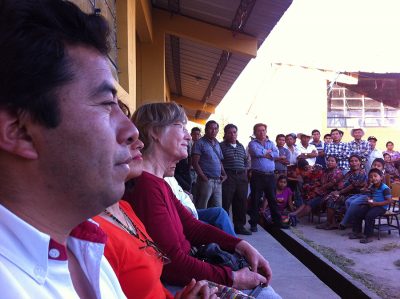 Informed by training in social anthropology, child development, and public health, my scholarly interests focus on how culture shapes the environmentsof children's health and development, and relatedly, how we as researchers can contribute to policies and programs to support children and families in diverse contexts.  I am especially interested in "parental ethnotheories," meaning how parents in their own cultural milieux think about themselves as parents, about their families, and about their children, their goals for children's development, and (by extension) the practices they use in pursuit of these goals.  I have carried out research in many different parts of the world, including Sub-Saharan Africa, Asia, Western Europe, and the United States – much of it in collaboration with an international team of researchers.
My desire to "make a difference" in the world led me to serve for a year as a Jefferson Science Fellow, posted at the U.S. Agency for International Development (USAID), where I gained first-hand knowledge of how international assistance programs are developed, implemented, and evaluated.
I have also served on several federal review panels and consulted for the World Health Organization (WHO), Fisher-Price, and Sesame Workshop.  Closer to home, I have participated in the evaluation of a federally funded program to train home visitors.  As a teacher, my goal is always to support students at all levels to reach their own goals.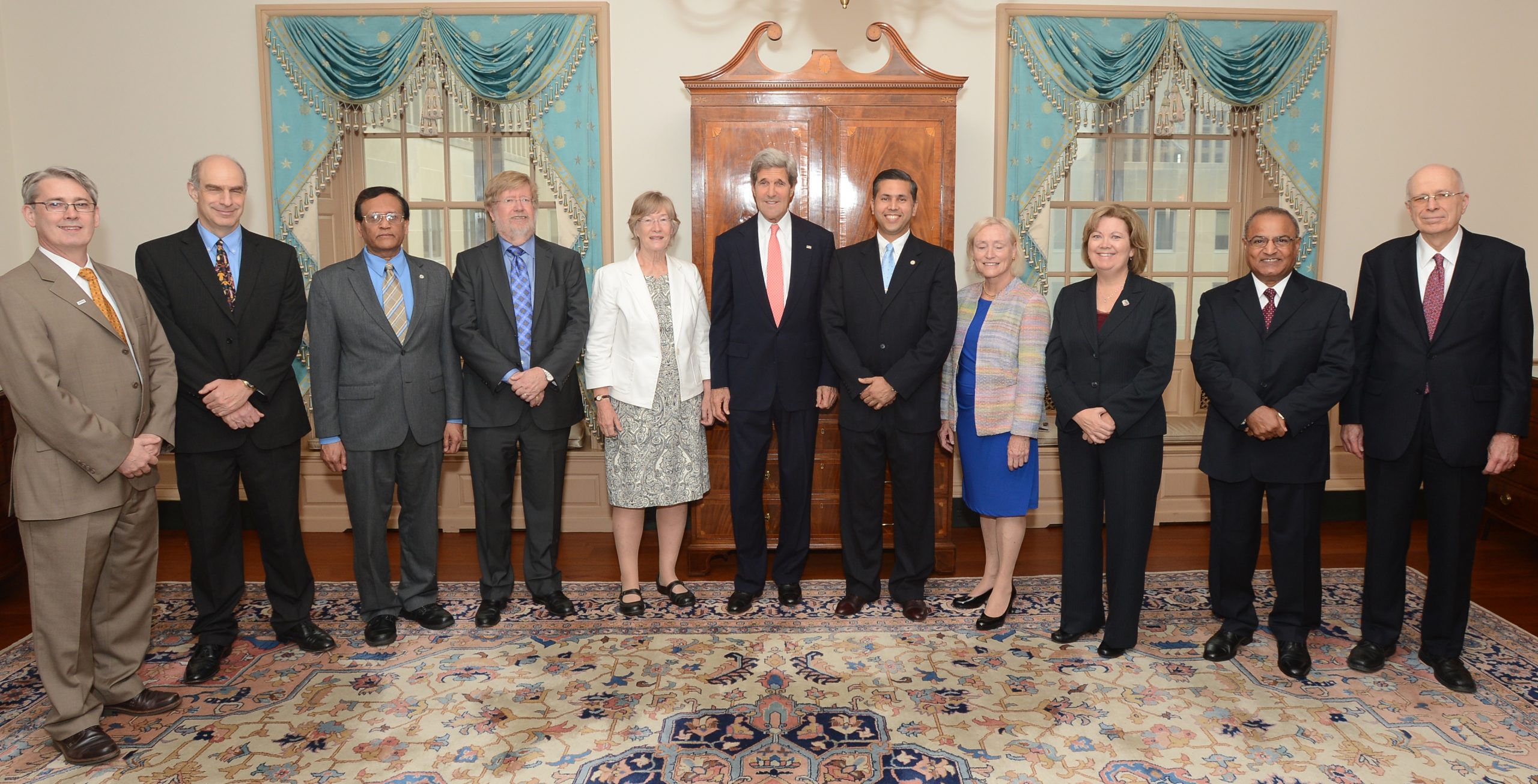 Current projects
My current projects include writing articles and books based on several research projects, especially the International Study of Parents, Children, and Schools (funded by the Spencer Foundation) and the International Baby Study (funded by NIH).  As Director of the CHHD, I advise on faculty seed grants, as well as working with graduate students' research projects for the CHHD Graduate Certificate Program.
Recent CHHD-related publications
Harkness, S., & Super, C. M. (Eds.) (2000). Cross-cultural research on parents: Applications to the care and education of children.  New Directions for Child and Adolescent Development, #170.
Harkness, S., & Super, C. M. (2000).  Why understanding culture is essential for supporting children and families.  Applied Developmental Science, 1-12. doi: 10.1080/10888691.2020.1789354
Harkness, S., & Super (in press 2020).  Culture and human development: Where did it go?  And where is it going?  New Directions for Child and Adolescent Development.